E-Commerce is one of the fastest-growing industries in 2022. So, it is hardly surprising that there are hundreds of companies trying to capitalize on this very lucrative market. Companies like Shopify have done really well and now have a staggering 180 Billion Dollars market cap. But today we want to let you know about some great open-source alternatives to platforms like Shopify.
Saleor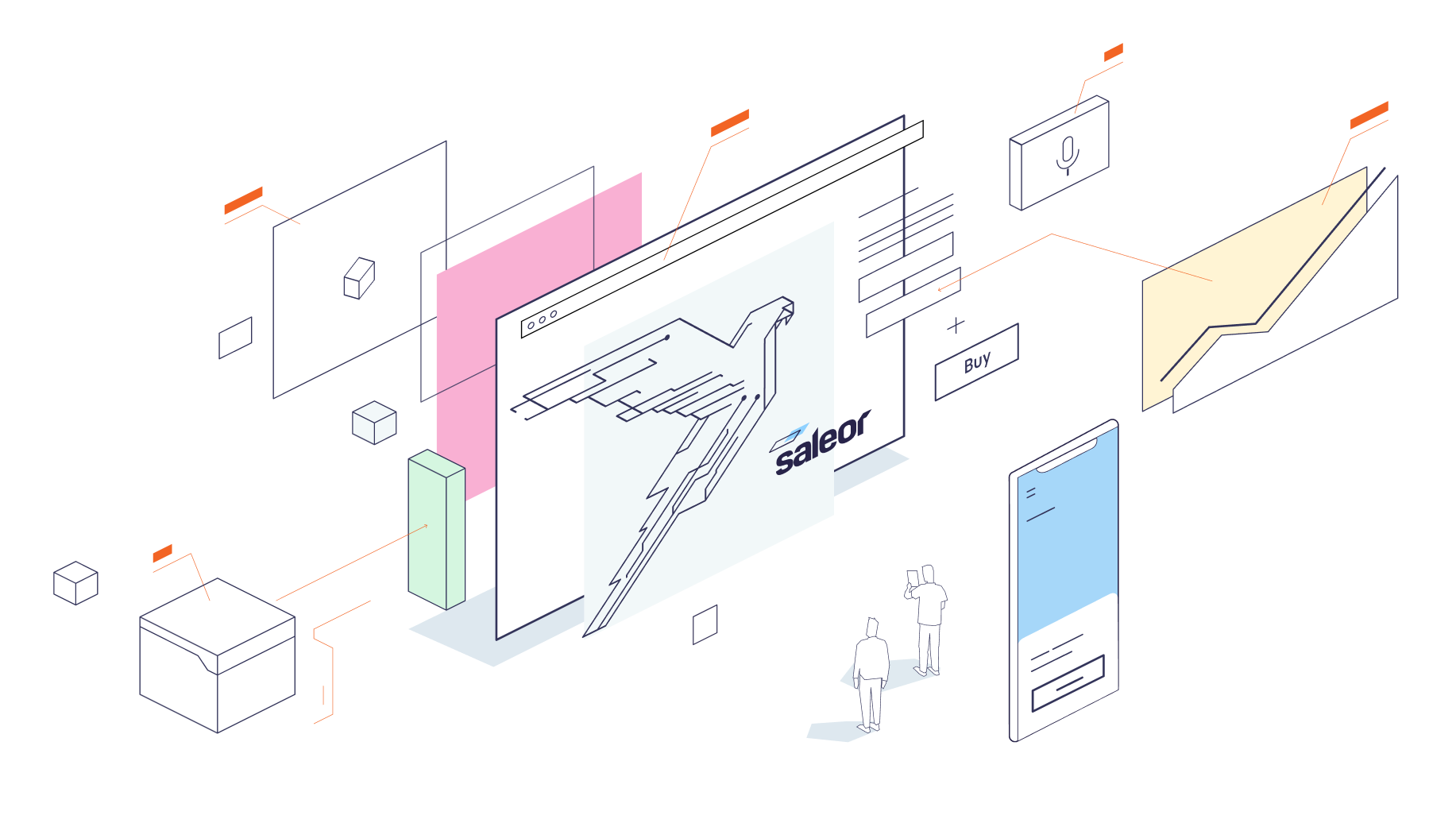 Saleor is an incredibly modern headless e-commerce platform built with performance and modularity in mind. It uses some of the most beloved web technologies in the market such as Django, React.js, and GraphQL.
The flexibility that you get with Saleor is pretty stunning. The combination of Saleor with Next.js can be one of the most powerful solutions for e-commerce today. It is highly performant (unlike other platforms in this list) and is incredibly scalable.
Pros
Headless
Scalable
Flexible
Performant
Developer friendly
WooCommerce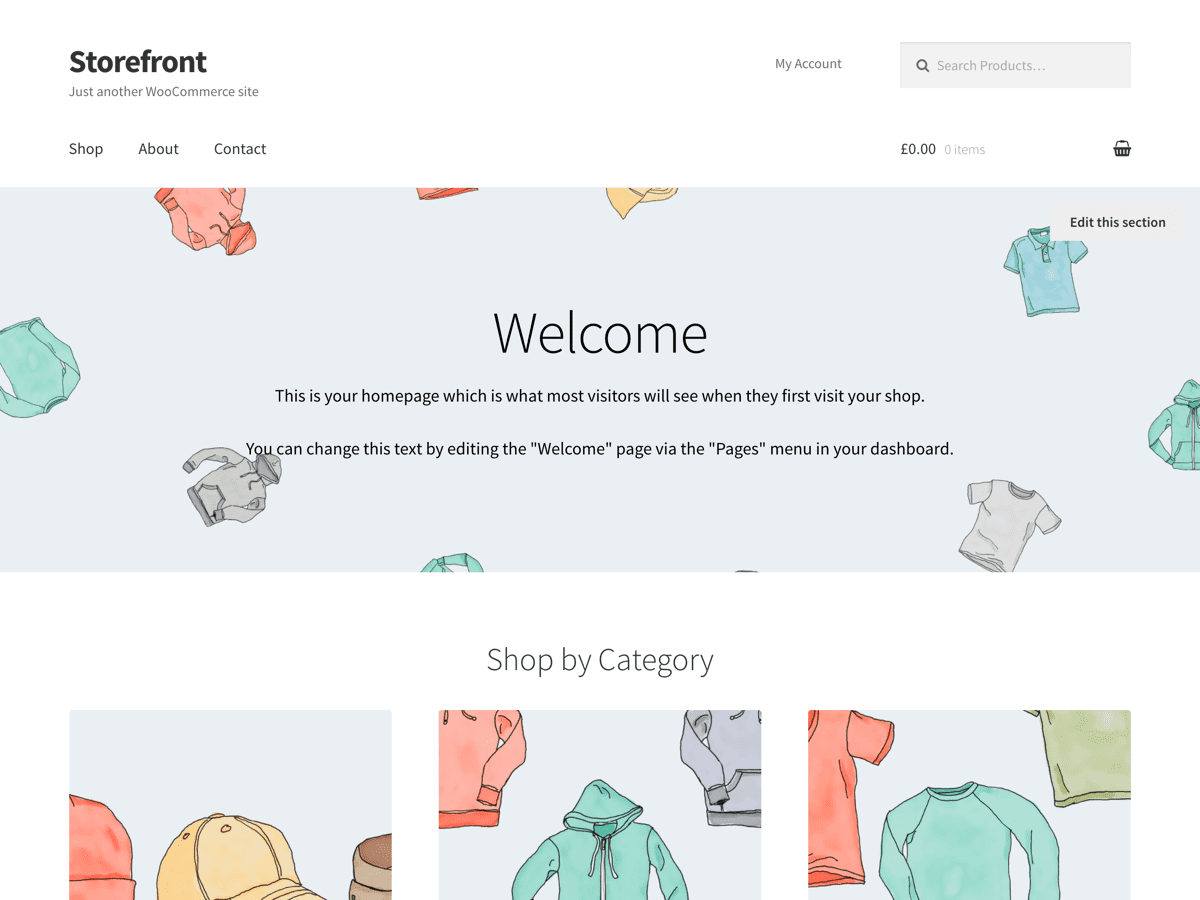 Default Demo or Selleradise Demo
WooCommerce is a behemoth among e-commerce platforms with a nearly 23% market share. Its closest competition Shopify is not open source and only has a 3.69% market share. But one of the biggest strengths (or weaknesses depending on how you look at it) of WooCommerce is that is built on top of WordPress. This means there are hundreds of thousands of developers out there (including us) building themes and plugins for WooComemrce.
But one of the biggest pros of WooCommerce is that you probably won't even need to hire a developer to get your online store up and running (assuming you know how to use WordPress). There are thousands of free and premium WooCommerce themes out there that you can install with a few clicks and have a very good-looking and functional store in no time.
Pros
Cost-effective
Flexible
Ecosystem
User friendly
Magento / Adobe Commerce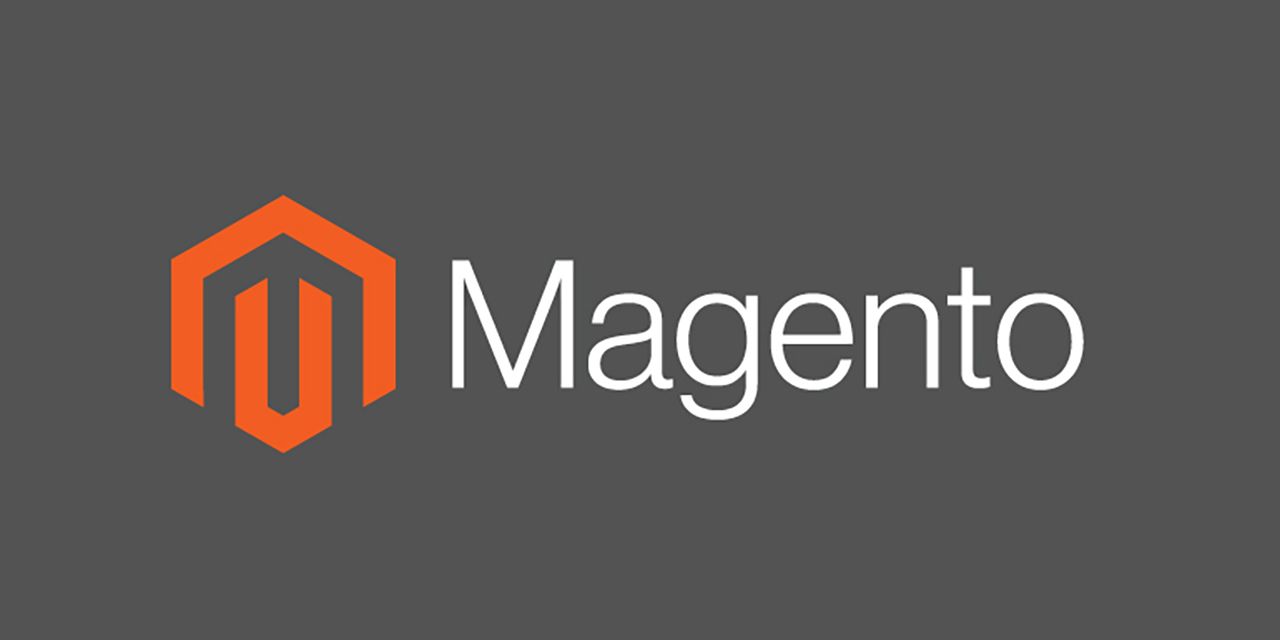 Magento is probably the second most popular open-source e-commerce platform in the market. It provides an out-of-the-box solution for all types of shops including B2C, B2B, and D2C. Its out-of-the-box tools such as a page builder and visual report builder are very powerful. You can also use it as a headless platform, then combine it with Next.js to build an incredibly scalable solution.
Pros